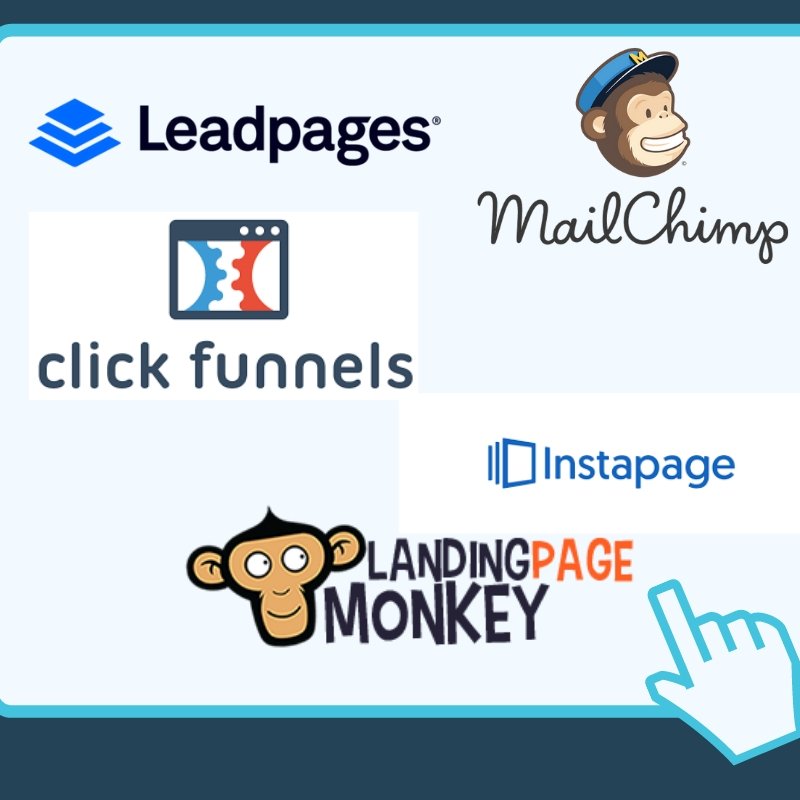 Good landing pages are the crucial part of any digital marketing campaign. Having an attractive website with dedicated landing pages can help generate more traffic and improve their overall experience.
Why landing pages are IMPORTANT?
Driving traffic to your homepage from paid search, lead magnets and SEO(search engine optimization) won't work. Since once they leave your page they are gone! So you need to find a way to follow up with your potential customers by capturing their information. This makes landing pages key for conversions.
But creating a landing page can be time-consuming to build especially when you want to create multiple landing pages for different campaigns.
So what to do for your landing page?
When you search for the best landing pages online you can see a lot of people are offering probably Insgtapage or Clickfunnels as a great tool but do you really need to spend more than 1K every year just to create a landing page?
Clickfunnels and Instapage can be great tools but that's for the time when you need a complete sales funnel, but for someone who needs to create a landing page with an autoresponder to capture info and follow up with their potential customer this can be done with a fraction of that money. HOW?
[adToAppearHere]
What tools do you need?
If you want to save time on creating the landing pages  you need a tool that
Provides High-Quality Personalized Landing Pages
Be Able To Instantly Make Modifications
Be Able To Monitor your Campaigns
BeFully Responsive
that we recommend is to use either Landing Page Monkey or Leadpages. There are a lot of other free options which will cost you a lot of time to create decent landing pages though. Out of these two, Landing Page Monkey will definitely win. why? It's way easier to use Landing Page Monkey in comparison with Leadpages and it costs way less than Leadpages. Here is a quick feature and price comparison: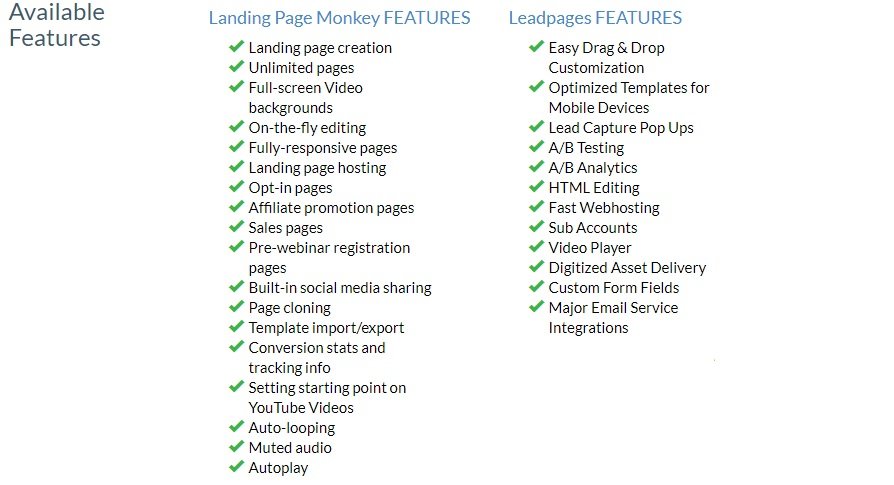 JOIN Landing Page Monkey from the official website.
Integrating with Autoresponders
After you created your landing page, you need to integrate your landing page with an autoresponder that provides you with the RAW HTML code.
You can use Aweber, Get Response or Mailchimp, directly without the need for the raw code. We recommend to use Mailchimp since it only costs you 10$/month for unlimited subscribers and it does a great job!
[adToAppearHere]
How to integrate?
If you want to integrate your landing page with MailChimp Use the drop-down arrow to choose MailChimp as your AR Type.
Done! you have set up your landing page and autoresponder. You good to go!
How much it cost you in total to create a decent landing page?
So if you choose Landing Page Monkey and Mailchimp for one year you pay:
97$ + 12*10$ = 217$
In comparison with using Clickfunnels or Instapge, you are going to save:
Clickfunnels  costs 97$/month => 97$ * 12 = 1164
1164$- 217$ =  947$ this method is going to save you 947$/year on your landing pages. So if you don't need sales funnel Landing Page Monkey and Mailchimp are the only tools you need to create your landing pages.
For more information on how to create sales funnels check out our post on what is the best alternative to Clickfunnels.
Access through the link below and get these bonus packages!!

Bonus #1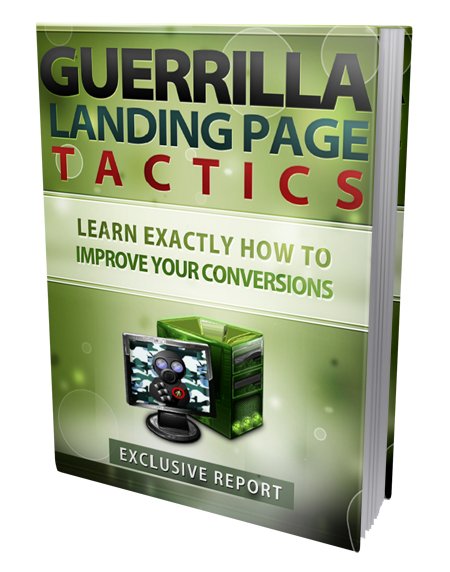 Bonus #2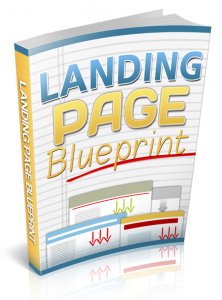 Bonus #3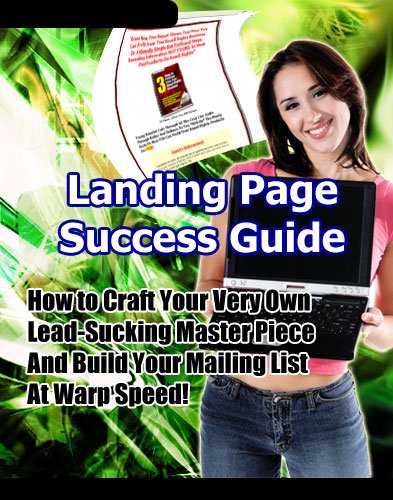 Bonus #4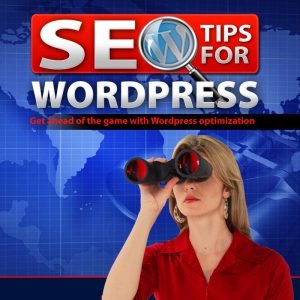 Bonus #5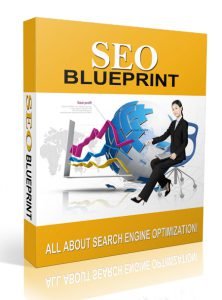 Bonus #6